Helping regulated manufacturers to ensure operations compliance while maximizing profitability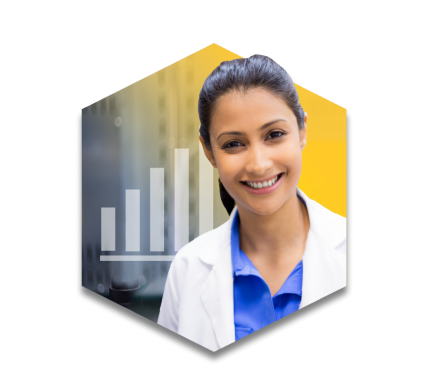 Trusted Worldwide by Industry Leaders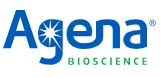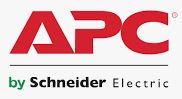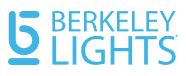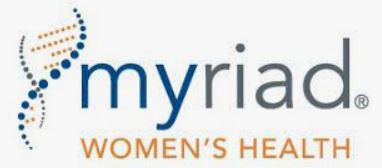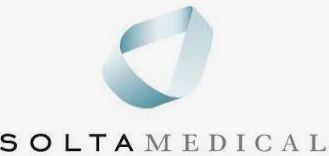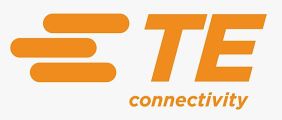 Compliance Meets Profitability
Regulated manufacturers are dually challenged with meeting stringent quality requirements while delivering profitable products.
CERDAAC solutions automate and coordinate calibration, maintenance, validation, onboarding, and other processes that surround production to ensure compliance, reduce cost and minimize downtime.
Solutions to Drive Operations Excellence
CERDAAC offers a broad range of highly configurable solutions to your most important operations, quality and compliance challenges, including: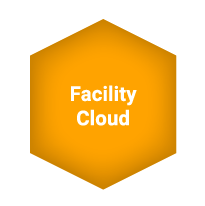 Facility Maintenance Management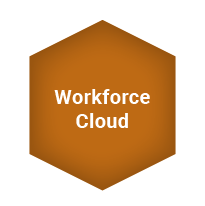 Workforce Onboarding and Compliance Management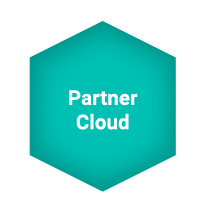 Partner Onboarding and Compliance Management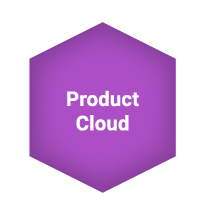 Product Quality Management
Each solution is built on a secure, configurable and scalable platform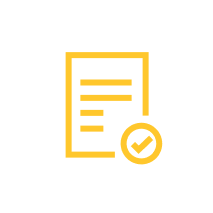 Purpose-built for Regulated Manufacturers
to ensure quality compliance
600+ life science manufacturers
500+ aerospace and defense contractors
Pre-validated FDA-compliant software
Unified, audit-ready, system of record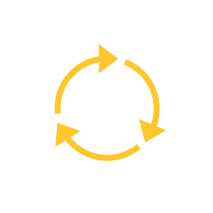 Lean Out Your Entire Program
to improve efficiency, reduce cost, and minimize downtime
Fast to deploy, easy to use
Digitalize all your processes and forms
Unmatched team of Lean 6σ ops experts
287% average customer ROI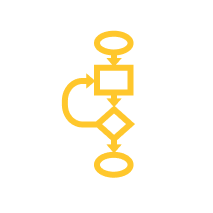 Quickly Configure to Your Unique Needs
Tailored views, fields, forms, reports dashboards, notifications, workflows
Digitalize all your operations quality processes and forms
Ensure enterprise compliance while allowing site-specific customizations
Businesses turned
to CERDAAC to
realize an average

The deployment of CERDAAC was great. You were all able to help us achieve the aggressive timeline that we requested with accomodations and no hiccups. Assistance was superb, and quick turnaround time for all questions and answers."
A Track Record of Customer Success