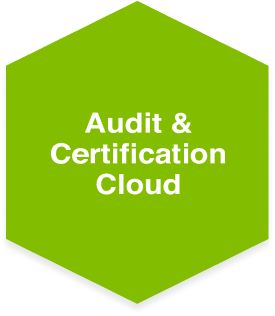 Digitize and transform your compliance processes




Learn how a life sciences leader uses
CERDAAC to transform operations in
compliance with new FDA regulations.
Ensure regulatory compliance, increase efficiency, and reduce costs
CERDAAC Audit & Certification Cloud is designed to streamline critical quality tasks and manage your risk with robust, customized digital workflows.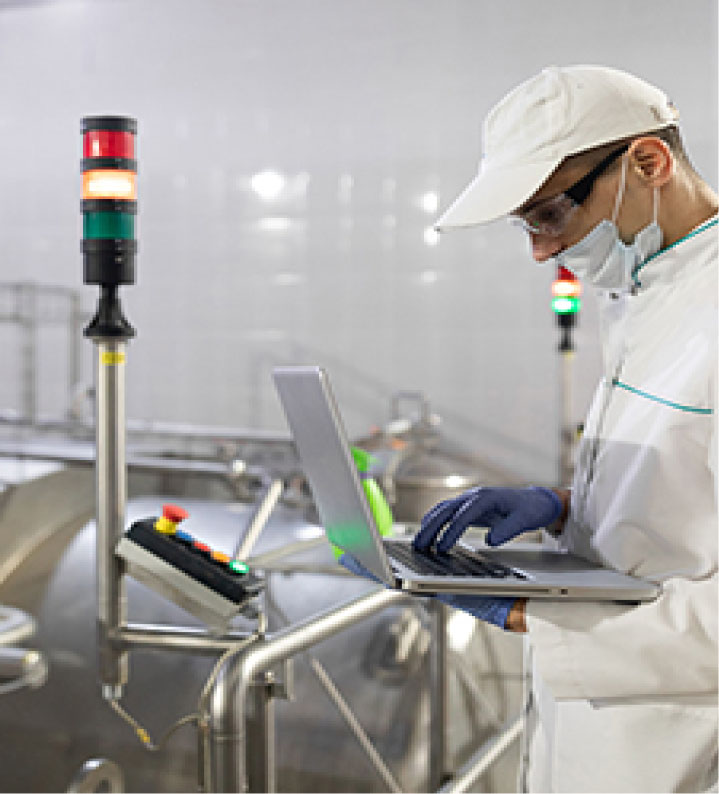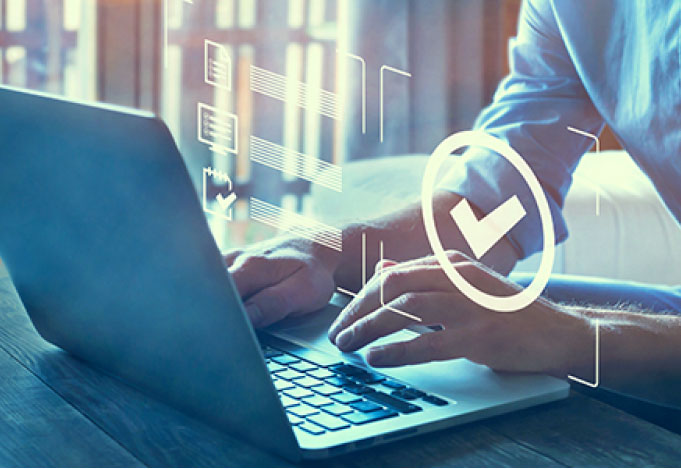 90% of Quality Leaders say compliance is their top challenge
A recent study by the FDA Group indicates the top three challenges of Quality leaders are maintaining compliance, improving manufacturing performance and bringing new products to market. To ensure compliance, quality leaders must effectively manage numerous internal and external audits. A well-run audit program includes efficient scheduling and coordination, thorough documentation, and easily accessible status reporting. Audits also require proof that all vendors and employees are fully qualified for their roles and have up-to-date training, certifications, and licenses.
Ensure compliance by digitally transforming your audit, employee certification, and supplier compliance programs
Automate your complete audit program
with a streamlined, customizable digital workflow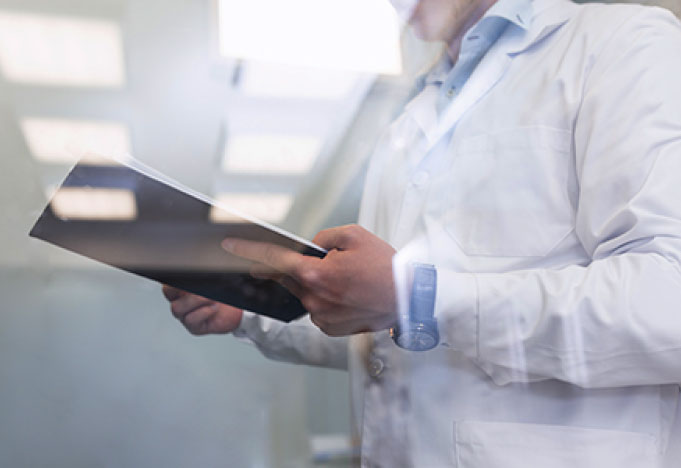 your employee training, certification, and licensing programs
Download
Audit & Certification
Cloud Datasheet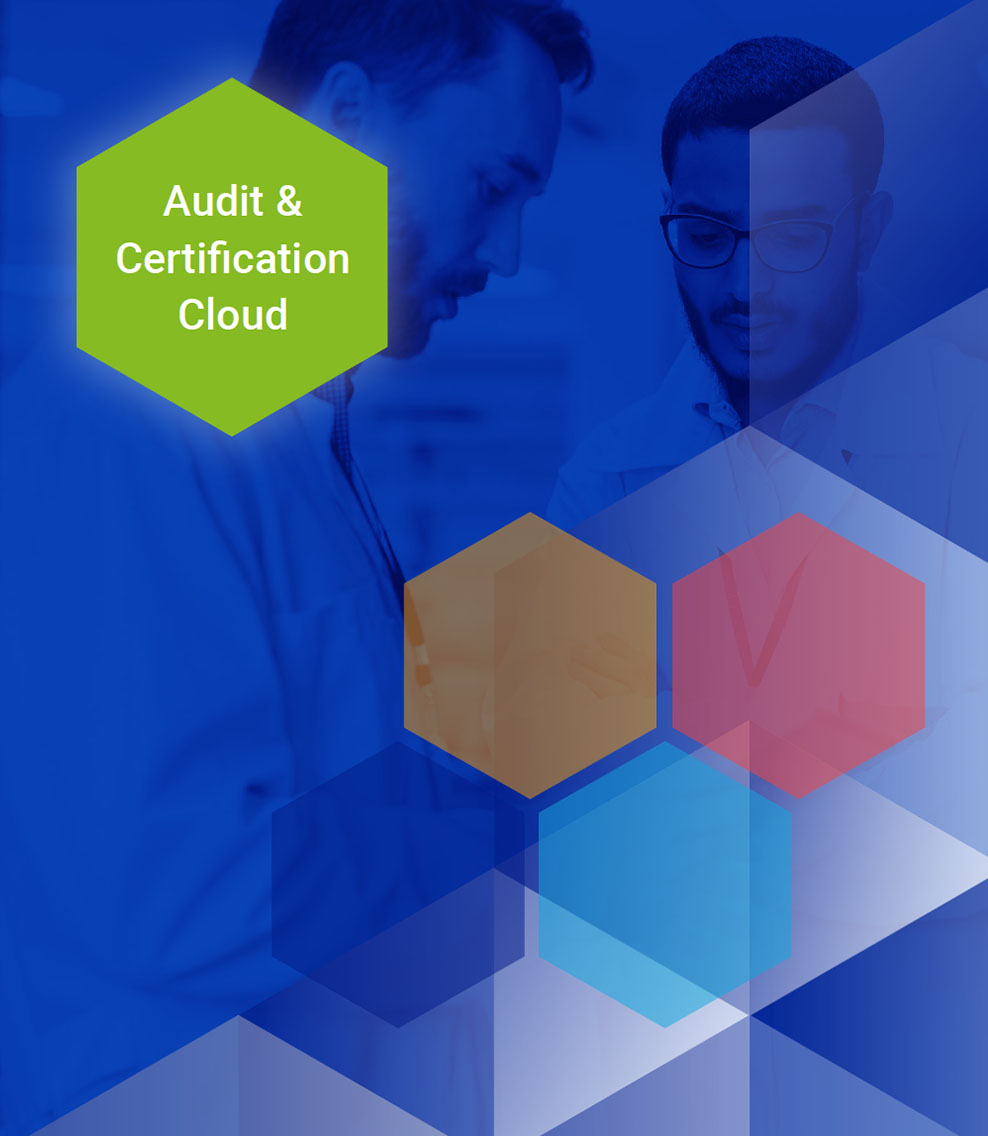 the management of your facility and other permits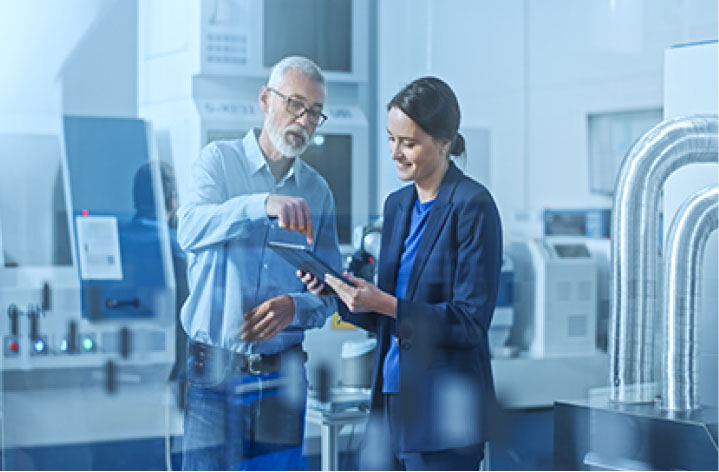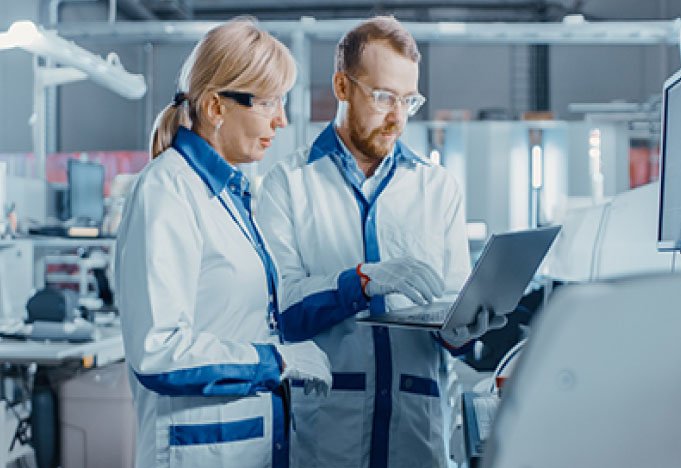 with escalating notifications for upcoming audits or certifications
Access key
information
instantly
with online records, documentation, audit trails, and reports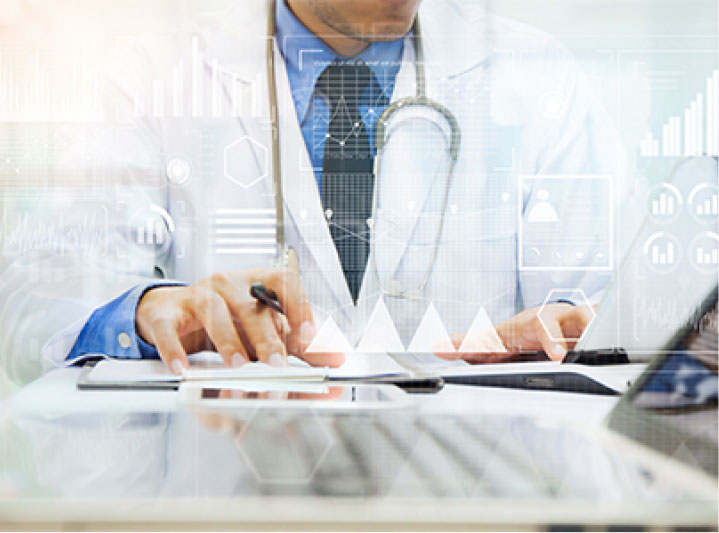 Unprecedented real-time insights into assets, activities, operations and costs. Track and report on all key metrics, flag areas for improvement, and hold teams and vendors accountable.
• Management dashboards display real-time program KPIs
• Extensive library of pre-built reports provide total program visibility
• Tailored reports and notifications to each team member
Let's talk about how CERDAAC Cloud can
assist you on your quality and operations
digital transformation journey



Review CERDAAC Audit & Certification
Cloud Pricing

With CERDAAC, we are able to prove full compliance with all of our regulatory requirements, including our staff's licenses and permits as well as our equipment."
— Spokesperson for leading pharmaceutical provider
CERDAAC Cloud is trusted worldwide by industry leaders






Learn about our solutions