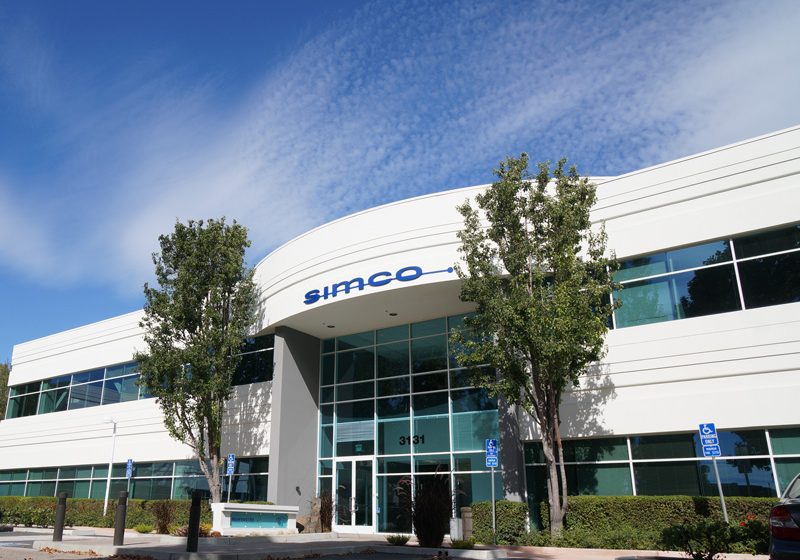 SIMCO Electronics is a leading provider of calibration and software services for test and measurement instruments used in technology organizations.
Founded in 1962 to service NASA and high technology firms in Silicon Valley, SIMCO is committed to providing the highest level of quality and customer service in the industry.
Today SIMCO's 20 calibration labs and its CERDAAC software serve over 3,000 organizations, including 16 of the top 20 global biomedical device manufacturers and 14 of the top 20 global aerospace and defense manufacturers.
• Technology organizations can rely on SIMCO to be the single-source provider for all their calibration, repair, and program management needs.
• Expert service on a broad range of equipment from hundreds of manufacturers, with service available on-site or through SIMCO's integrated network of 20 laboratories.
• SIMCO's CERDAAC cloud software helps Quality organizations automate and improve their calibration, maintenance, facility management, workforce readiness, partner compliance, and more.
Award-Winning Customer Service
• With a strong reputation as "The Standard for Quality Service", SIMCO remains firmly committed to provide the highest quality service in the calibration industry.
• SIMCO listens closely to customers through daily interaction, satisfaction surveys, and program review meetings to ensure our service continually exceeds customer's expectations.
• SIMCO received the 2021 Global Calibration and Repair Service Leadership Award from Frost & Sullivan in recognition of SIMCO's industry leadership.
Technical Expertise and Quality
• Accreditation and certification for ISO 9001:2015, ISO/IEC 17025, and ANSI/NCSL Z540-1.
• SIMCO's Quality Management System contains numerous procedures to ensure all instruments are calibrated to perform within specifications.
• SIMCO's skilled technicians perform hundreds of thousands of calibrations and thousands of repairs per year on today's most advanced test and measurement instruments.
• SIMCO works hard to provide customers with superior value and cost savings.
• Free local pickup and delivery, fast turnaround time to maximize uptime, and program automation with CERDAAC cloud software.
• Instrument Repair Services help customers extend the useful life of their equipment and reduce capital expenditures.
• Calibration industry leader since 1962.
• Trusted calibration provider to over 3,000 organizations today.
• Service for 16 of top 20 global medical device manufacturers
• Service for 14 or the top 20 global aerospace and defense manufacturers
• Over 350 employees providing high-quality, enterprise-level services from 20 labs in North America and Asia.
SIMCO is a certified minority business enterprise.
To view SIMCO's minority certification, click here.