Calibration Service Delivery
A Delivery Option For Every Need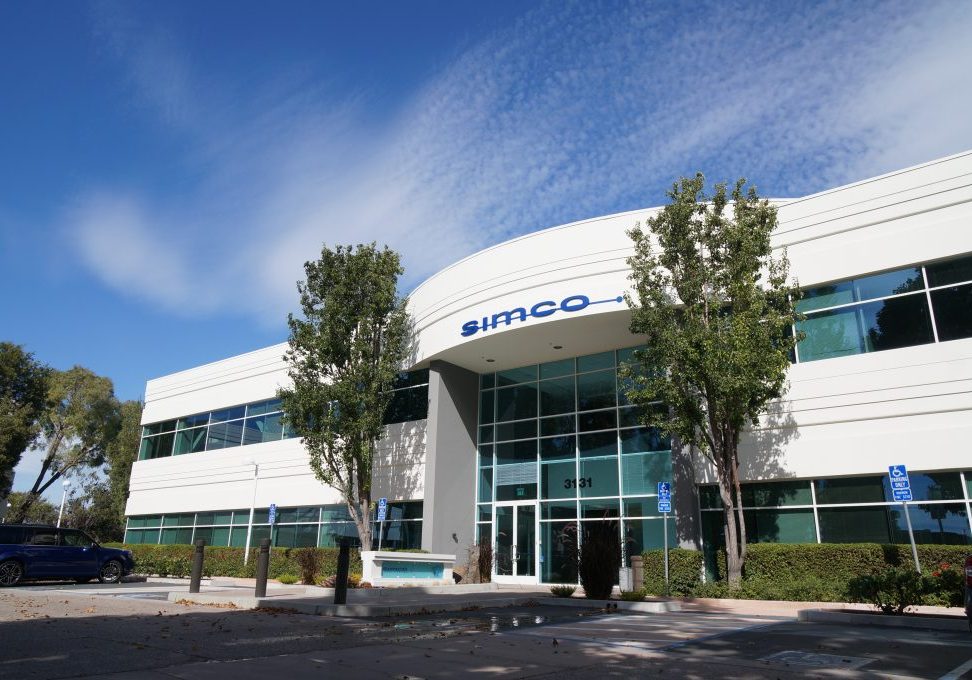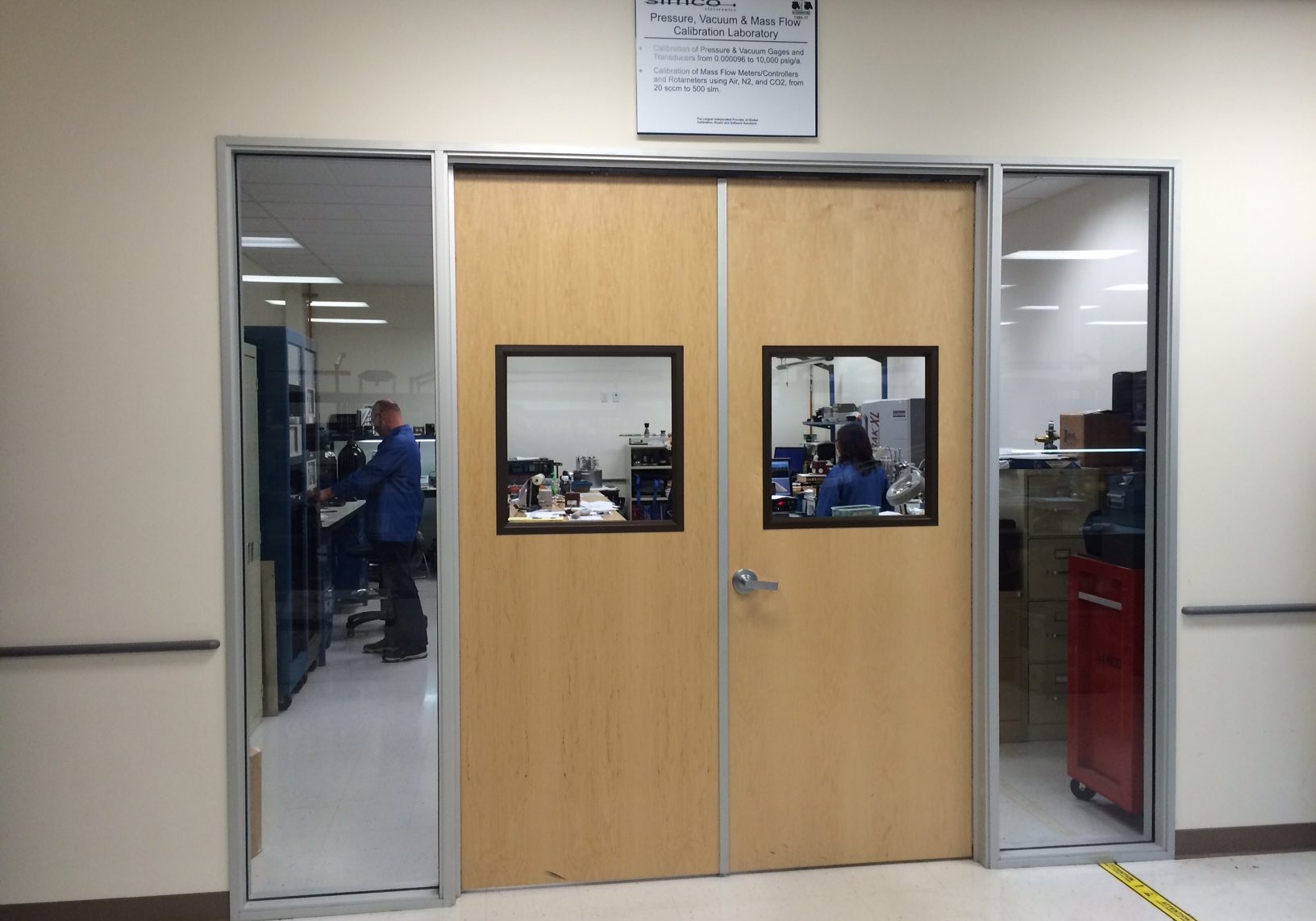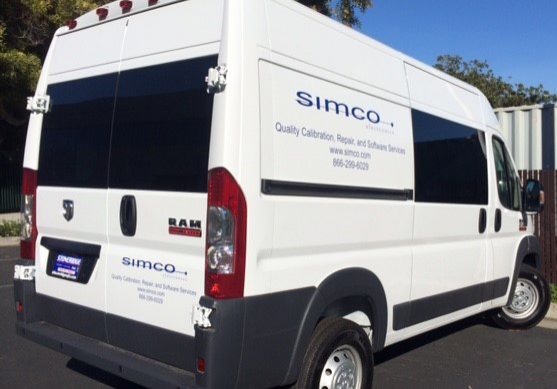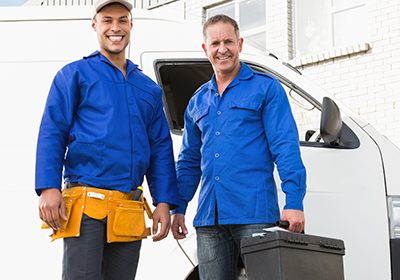 SIMCO can deliver high-quality calibration services in a number of different ways to meet your specific needs:
SIMCO Lab
SIMCO's integrated network of 20 calibration labs offer free local pickup and delivery to your facilities.
Scheduled Onsite
SIMCO technicians can calibrate your instruments at your facilities at scheduled times.
Onsite Lab
SIMCO can manage and operate a complete onsite calibration lab in your facility, allowing your organization to focus on other priorities.
Zero Downtime Push Program
SIMCO can "push" calibrated instruments to your field engineers or production facilities and then "pull" the previous instrument in to be calibrated, resulting in zero downtime for your operation. Learn more about the Push Program.
Learn about SIMCO's Calibration Levels.