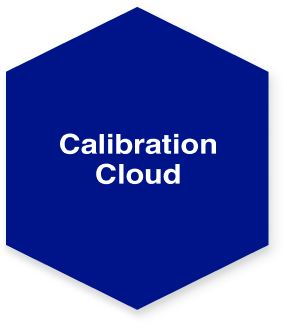 Purpose-built for highly regulated manufacturers by SIMCO, CERDAAC Calibration Cloud is an intelligent, connected calibration software solution that automates, manages, and harmonizes your calibration equipment, services, operations, and lab
CERDAAC Calibration Cloud includes advanced workflows for all your calibration processes including:
Automated calibration scheduling, documentation, reporting
Notification of upcoming and overdue calibration tasks
Instant view of service history, documentation, and certificates for any asset
FDA-compliant digital signatures
Automated routing and approval of calibration-related forms
Chain-of-command escalation of pending non-conformances
Comprehensive and searchable audit trails
Automated out of tolerance (OOT) notification and case management
Use trace with forward and reverse traceability
Calibrated asset management, hierarchy, and tracking
Automate and streamline your complete calibration workflow
Calibration Cloud Benefits
For manufacturers and quality professionals who develop products designed to protect or enhance human lives, precision is critical. The equipment used in their operations can directly affect lives of customers and must be regularly calibrated to ensure accuracy and compliance. With CERDAAC's Calibration Management solution, you can automate all aspects of the calibration workflow, from servicing to reporting.

Accelerate Your Digital Transformation Journey
Over 3,000 customers worldwide rely on CERDAAC Cloud, including 16 of the top 20 global biomedical companies and 14 of the top 20 aerospace and defense companies.

Automated service scheduling, stored service records, electronic signatures, audit trails, and real-time reporting help to ensure your highly regulated operations are audit ready.

Improve Operational Efficiency
Digital procedures reduce the risk of human error and streamline the calibration process. Automated notifications ensure assets are calibrated on time and issues are escalated to managers.

Calibration services can be automatically scheduled on recurring intervals, allowing manufacturers to plan ahead. Track service turnaround time performance to minimize asset downtime.

A cloud-based model enables you to share access across your enterprise supply chain to authorized users and provide tailored visibility into notifications, reports, views, and workflows.

I can trust that all of the certificates in CERDAAC can pass an audit. With CERDAAC, we can keep our line moving and still meet our goals. It's seamless."



Calibration Cloud Features
Calibration Program Management
Automate all aspects of calibration workflow
View service history and status for any asset
Create custom work-orders and certificates
Track technician performance and workload
Track turnaround time performance
Minimize program risk and costs by properly managing OOTs and false non-conformities
View trending data through eForms to analyze calibration/adjustment frequency
Ensure calibration compliance by automating calibration service scheduling
Plan and schedule calibrations to fit manufacturing and other requirements
Automate notifications of upcoming services with escalations
Track service time performance
Trigger services by cycle count, hours, and date
Designate assets as standards to link automatically to calibration service record
Maintain forward and reverse traceability
Online storage of all service data
Audit trails and consolidated audit trail report
Digitally authenticated records
Software validation available with optional Compliance Module
External Vendor Management
Reduce duplicate data entry and human error
Upload and view service provider documentation
Provide 3rd party vendors limited access to view and perform services
Designate assets as standards to link automatically to calibration service record
Maintain forward and reverse traceability
Executive dashboards display real-time program KPI analytics for decision making
Extensive pre-built reports to uncover program bottlenecks and streamline operations
Report builder for personalized analytics
Automate knowledge dissemination through report scheduling, email, and export
Executive dashboards display real-time program KPI analytics for decision making
Extensive pre-built reports to uncover program bottlenecks and streamline operations
Report builder for personalized analytics
Automate knowledge dissemination through report scheduling, email, and export
Download
Calibration Cloud
Datasheet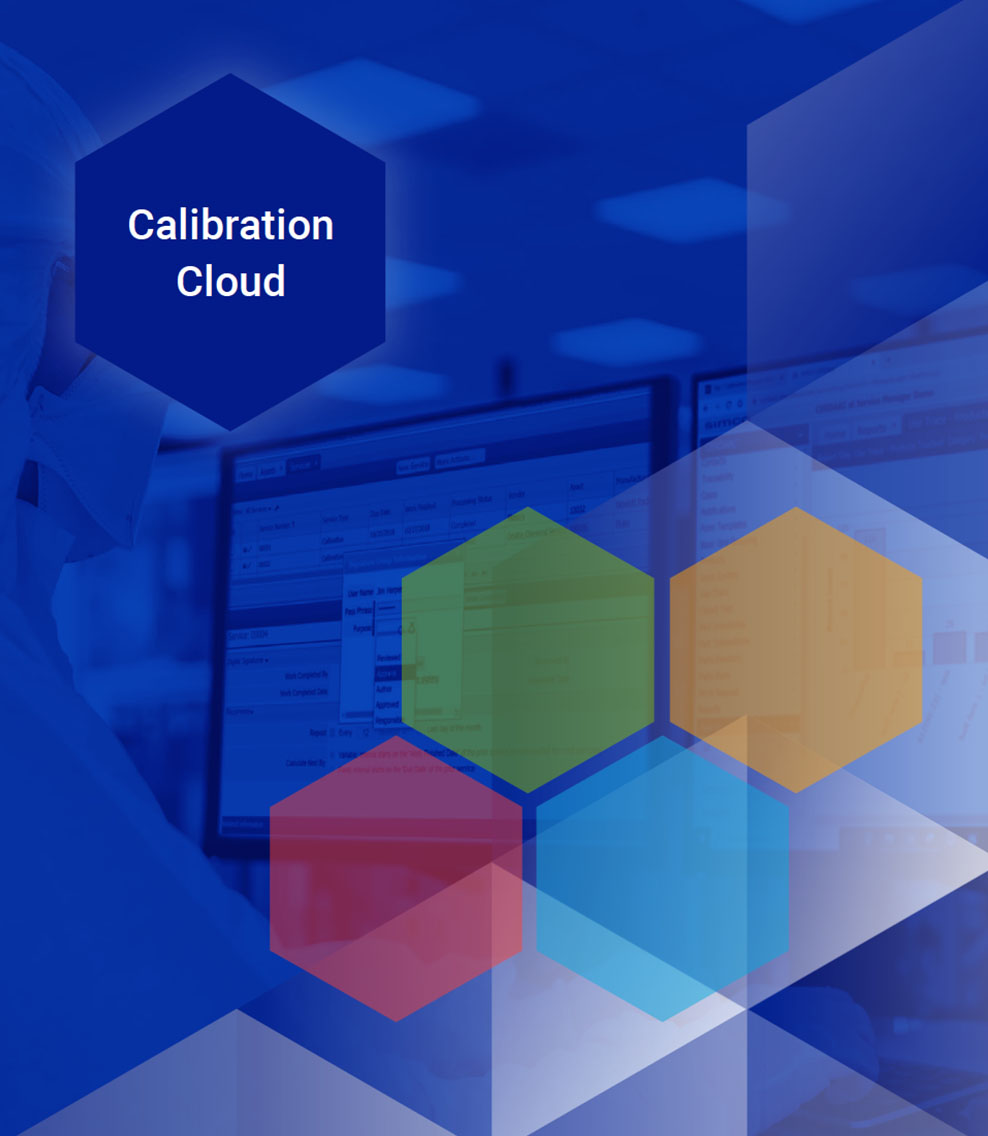 CERDAAC Cloud is trusted worldwide by industry leaders






Let's talk about how CERDAAC Cloud can
assist you on your quality and operations
digital transformation journey



Review CERDAAC Calibration
Cloud Pricing
Learn how CERDAAC Calibration Cloud can help your organization ensure compliance, reduce costs and minimize downtime
Additional resources to check out
Minimizing calibration OOTs on-demand webinar
Top 7 calibration metrics webinar
OOT Case Management video
Top calibration metrics for calibration management eBook






Learn about our solutions