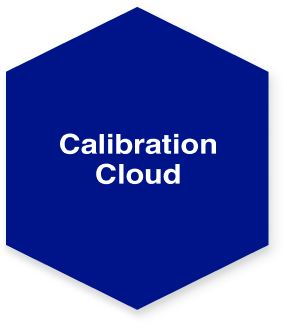 Digitally transforming calibration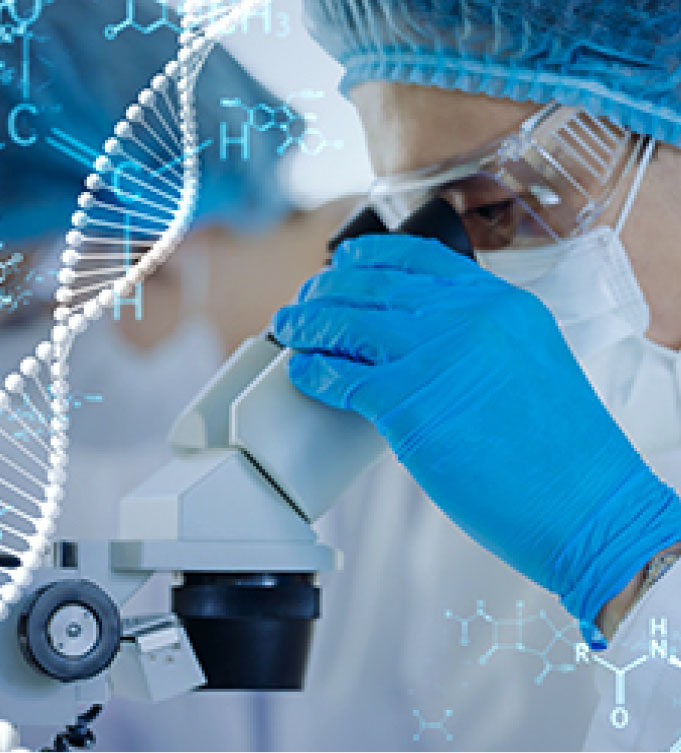 Ensure audit success, drive operational efficiencies, and minimize downtime
CERDAAC Calibration Cloud is an intelligent, connected software solution that automates, manages, and harmonizes calibration and operations.
The cost of failure is 100 times greater than the cost of prevention
In today's highly competitive markets, manufacturers must deliver products and profits while also meeting complex quality and regulatory requirements.
Consistent, accurate calibration prevents costly quality problems downstream. It's also a critical compliance function, requiring thorough documentation. Thoughtful automation is key to ensuring that assets are calibrated on time, with the correct procedures, and with full documentation and traceability.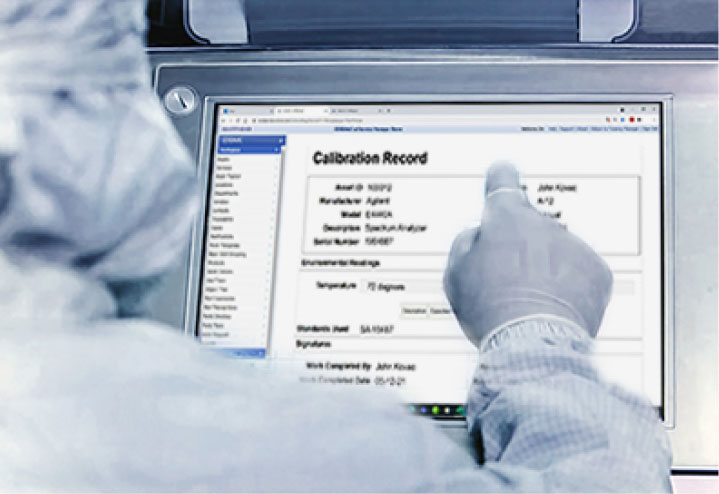 Automate and streamline your complete calibration workflow
Learn how CERDAAC Calibration Cloud can help your organization ensure compliance, reduce costs and minimize downtime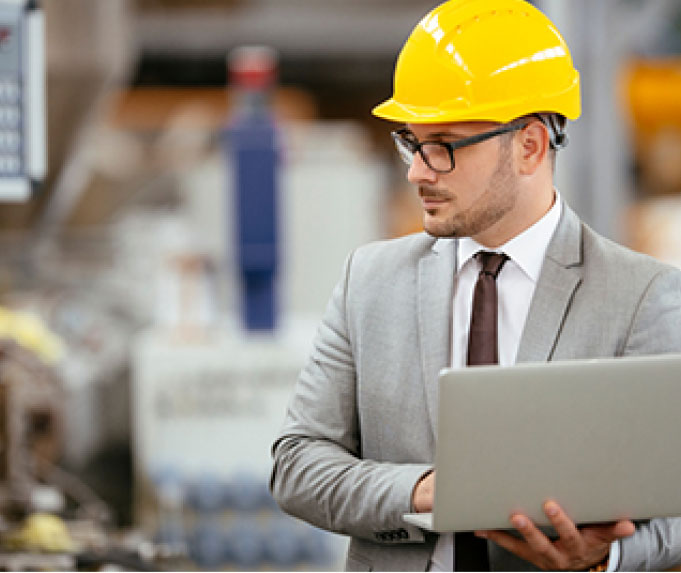 Optimize on time compliance
with automated calibration scheduling and notifications
with automated workflow and improved vendor and asset management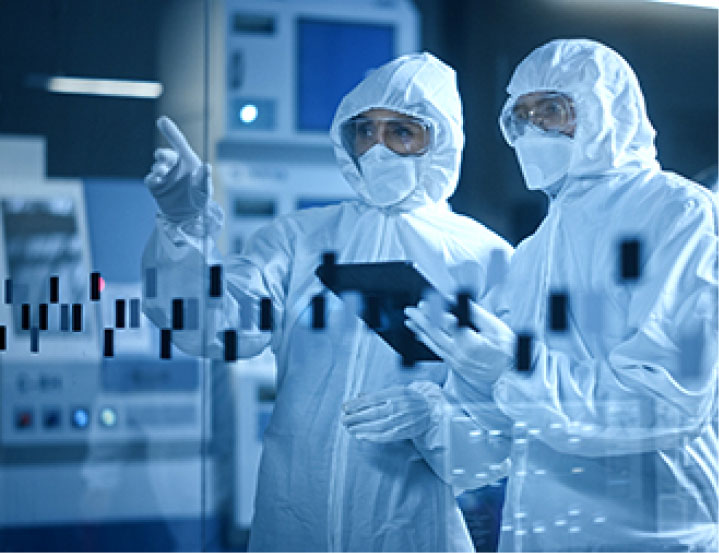 Download
Calibration Cloud
Datasheet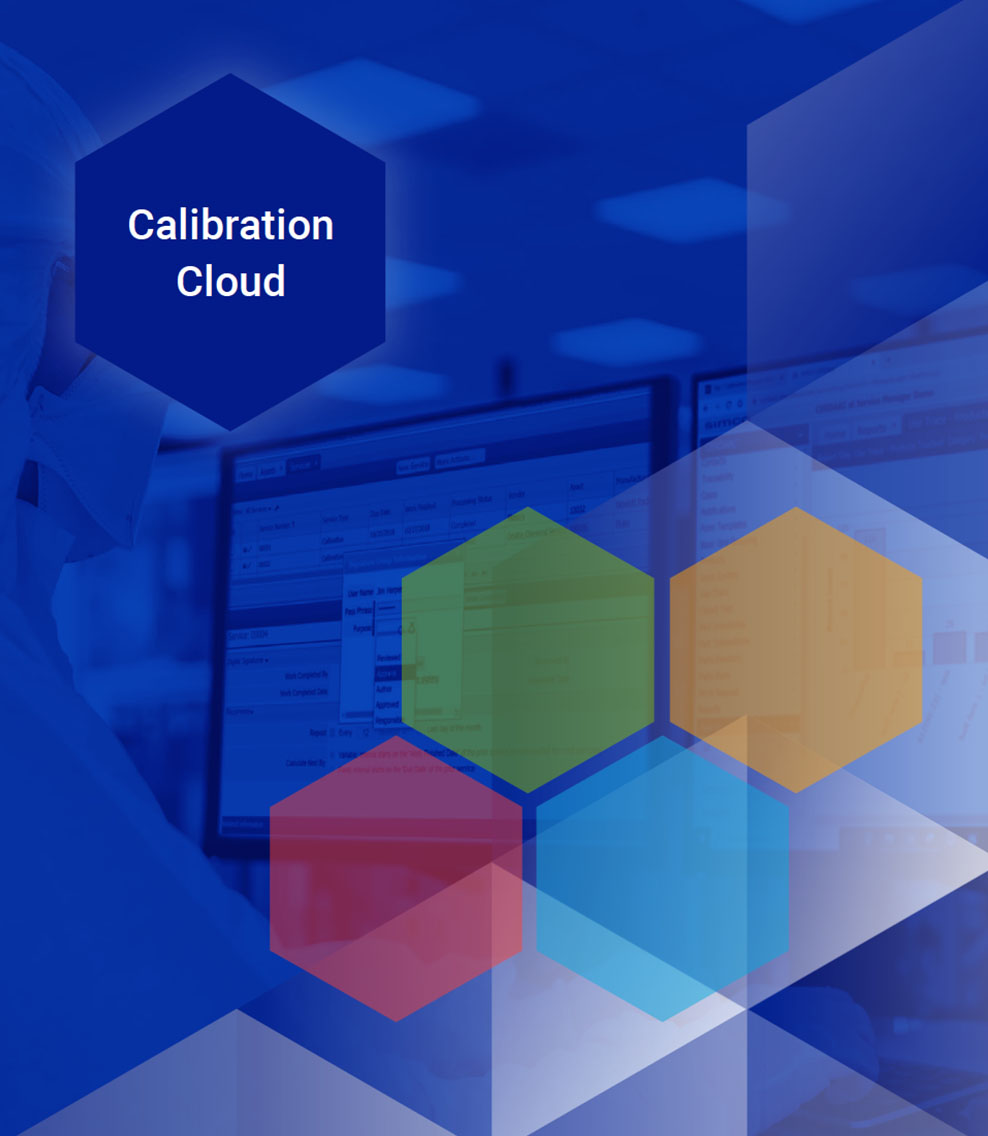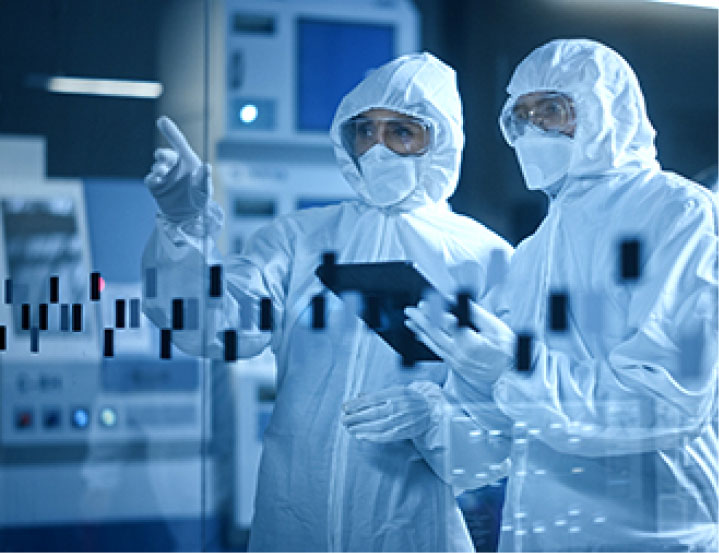 Save time and increase quality
with automated out of tolerance (OOT) case management and forward and reverse traceability
with online certificates, documentation, and detailed audit trails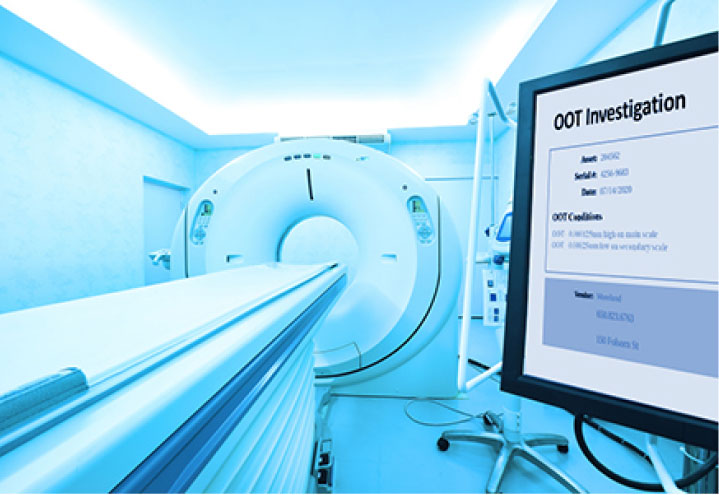 I can trust that all of the certificates in CERDAAC can pass an audit. With CERDAAC, we can keep our line moving and still meet our goals. It's seamless."



Unprecedented real-time insights into assets, activities, operations and costs. Track and report on all key metrics, flag areas for improvement, and hold teams and vendors accountable.
• Management dashboards display real-time program KPIs
• Extensive library of pre-built reports provide total program visibility
• Tailored reports and notifications to each team member
Let's talk about how CERDAAC Cloud can
assist you on your quality and operations
digital transformation journey



Review CERDAAC Calibration
Cloud Pricing
Learn how CERDAAC Calibration Cloud can help your organization ensure compliance, reduce costs and minimize downtime
CERDAAC Cloud is trusted worldwide by industry leaders






Additional resources to check out
Minimizing calibration OOTs on-demand webinar
Top 7 calibration metrics webinar
OOT Case Management video
Top calibration metrics for calibration management eBook






Learn about our solutions