SIMCO Recognized By CIOReview Magazine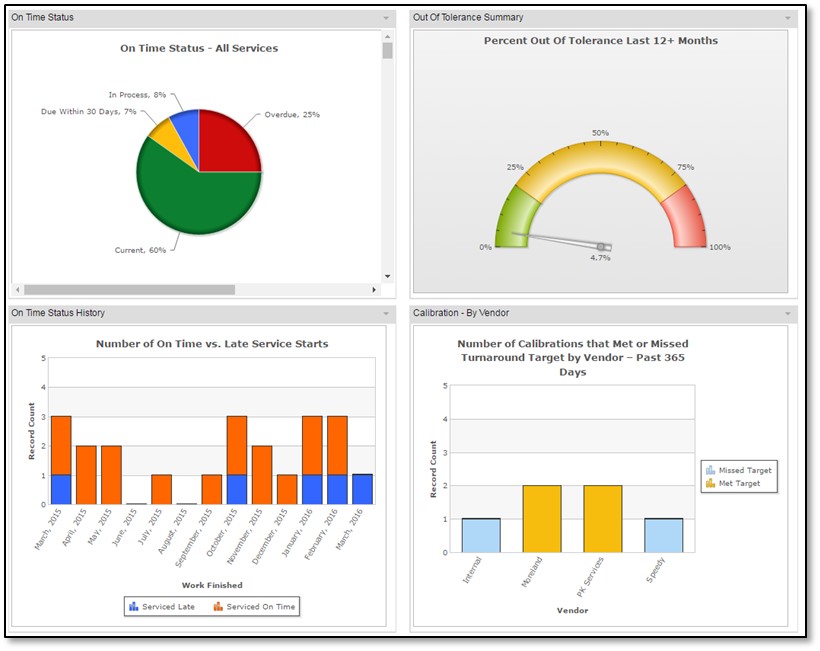 In recognition of SIMCO's leading Service Manager software, CIOReview Magazine has named SIMCO one of the "20 Most Promising Quality Management Solution Providers - 2017."
CIOReview magazine provides this annual listing of the best vendors who provide exceptional solutions that help organizations meet customer and regulatory requirements and improve effectiveness and efficiency.   Learn more from CIOReview's website about SIMCO's selection on this important list or download a PDF of the CIOReview article.
SIMCO's CERDAAC Service Manager is advanced cloud-based software that provides advanced asset and service workflow management and visibility into service status, quality compliance, key performance metrics, and more.  Learn more about CERDAAC Service Manager. 
The CIOReview article on CERDAAC Service Manager states:
"A single system with real-time dashboard and the ability to gain notifications on service dues and conditions enable clients to anticipate and prevent potential quality failures."
"On the security front, SIMCO provides industrial-grade cloud hosting in a multi-tenant environment
where data can be encrypted while at rest in the database. "
"Moreover, the team also re-validates their software for clients as per FDA regulations
thereby saving them time and money and driving down risks."