Digitizing Workflows for COVID-19
EBOOK
Digital Strategies for the COVID-19 Manufacturing Quality Challenge
How leading manufacturers are using digital workflows to keep operations running smoothly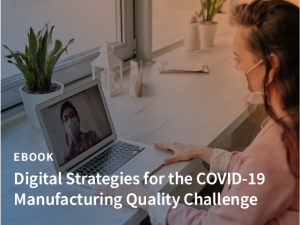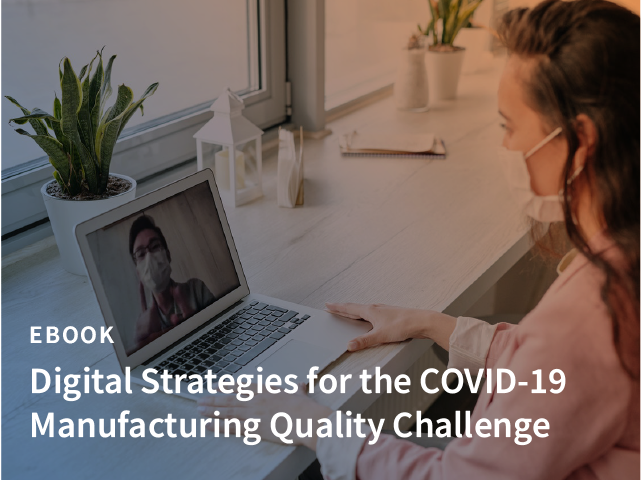 With social distancing and telecommuting becoming the new norm for many companies, it's more important than ever to digitize critical workflows and processes. Communicating in person and passing around paper with wet signatures are no longer viable options. Many organizations are using this time to accelerate their move to digital platforms.
We have been impressed with the innovative ways our customers are using SIMCO's CERDAAC software to help solve their challenges. Now, we are sharing those solutions in our Digital Strategies for the COVID-19 Manufacturing Quality Challenge. Here, you'll learn how some of the world's leading lives-at-stake manufacturers are using digital processes to:
Manage health supplies, cleaning services, and hygiene procedures
Conduct emergency response operations and emergency outreach
Develop new workflows specific to COVID-19, such as continuity plans
Download the ebook to learn how you can adopt these digital strategies in your organization.