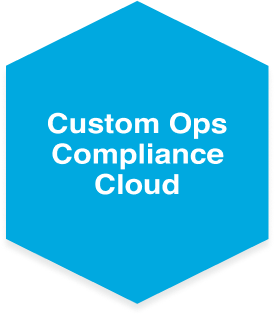 Digitally transform your quality and compliance processes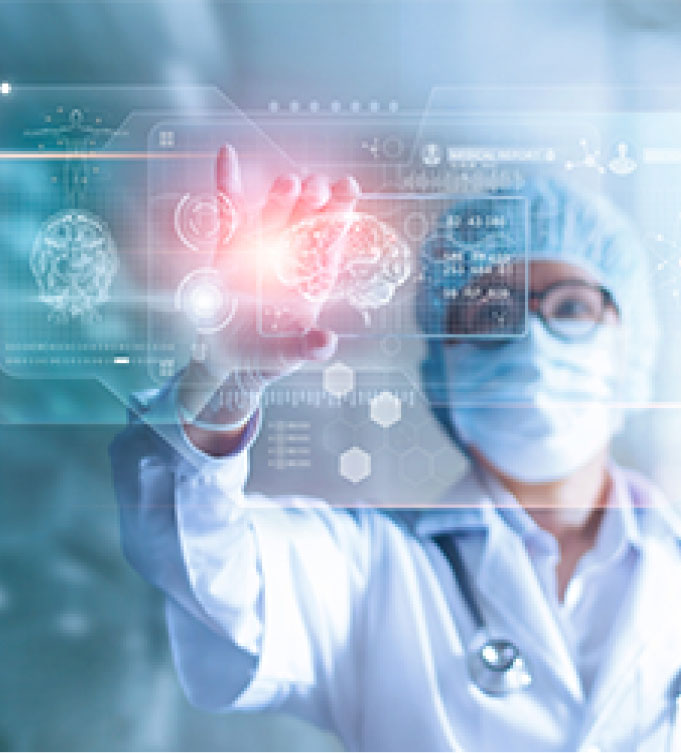 Become faster, greener, and more efficient
CERDAAC Custom Compliance Cloud is an intelligent, connected solution that digitally transforms your unique quality and compliance processes.
Every company is becoming a digital company
By 2022, IDC estimates that 70% of all organizations will have accelerated use of digital technologies, transforming existing business processes to drive employee productivity, business resiliency and customer engagement. In order to compete and survive, manufacturers must digitize and evolve quality and manufacturing processes throughout their ecosystem.
This includes repetitive manual processes as well as unique workflows for specific businesses, functions, sites, and use cases. These new digital processes help quality and manufacturing leaders transform their operations and accelerate the delivery of high quality products with complex regulatory requirements.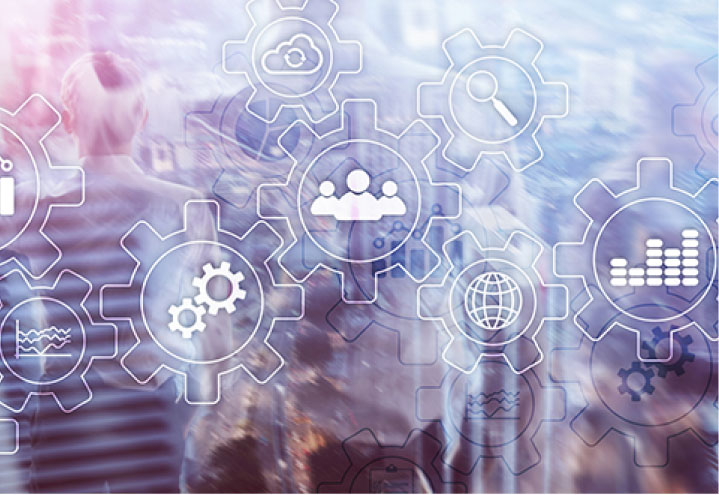 Transform your compliance operations with new custom digital workflows
Download
Custom Ops Compliance
Cloud Datasheet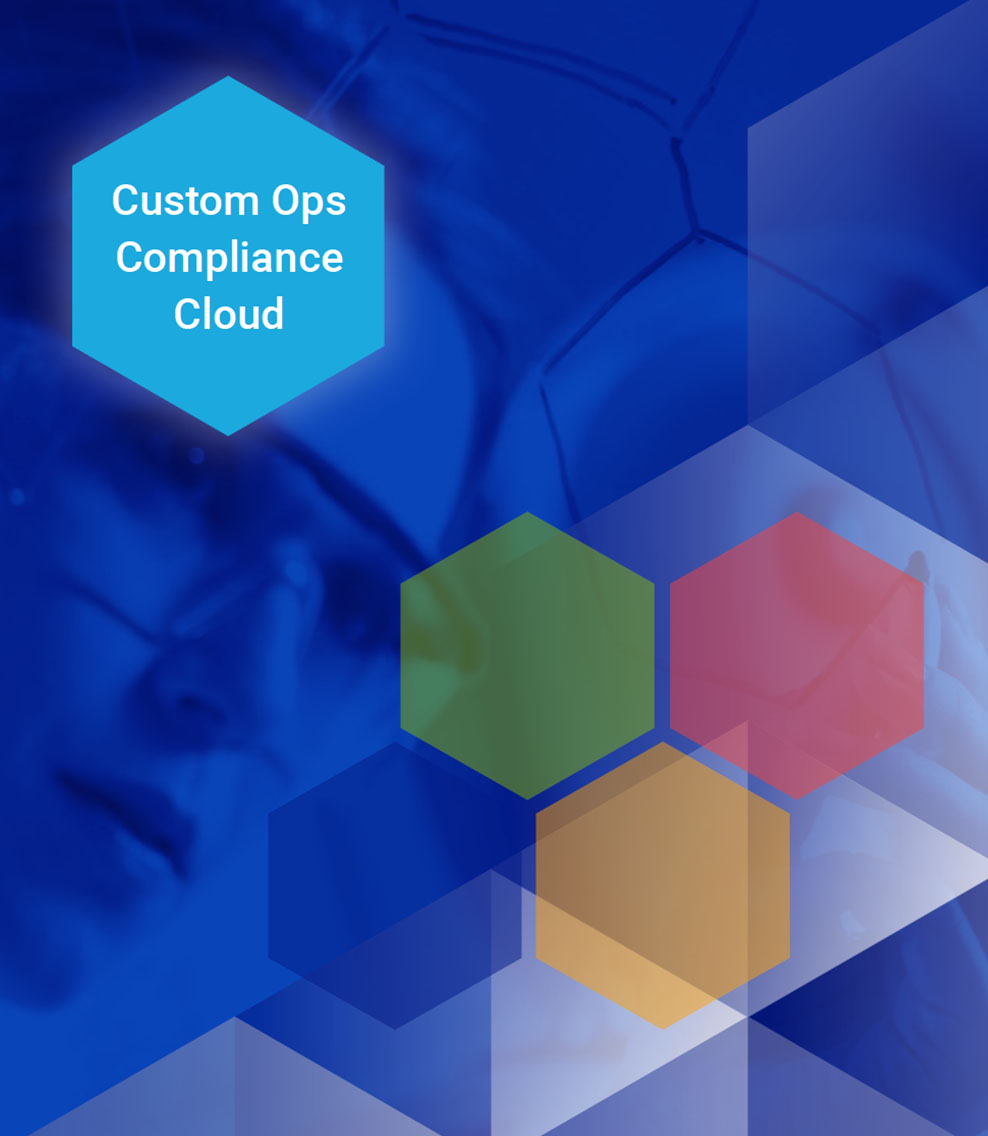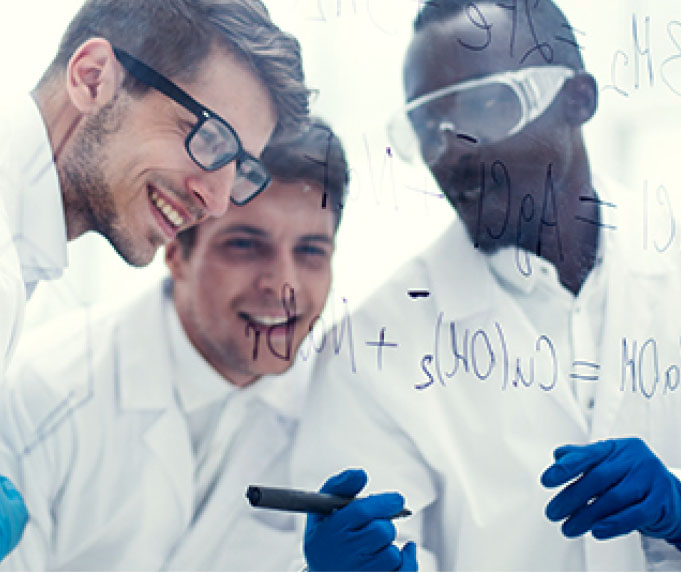 Create robust, transformative solutions
by partnering with CERDAAC's Professional Services
Team
Increase
productivity and
reduce costs
by utilizing CERDAAC's customizable workflows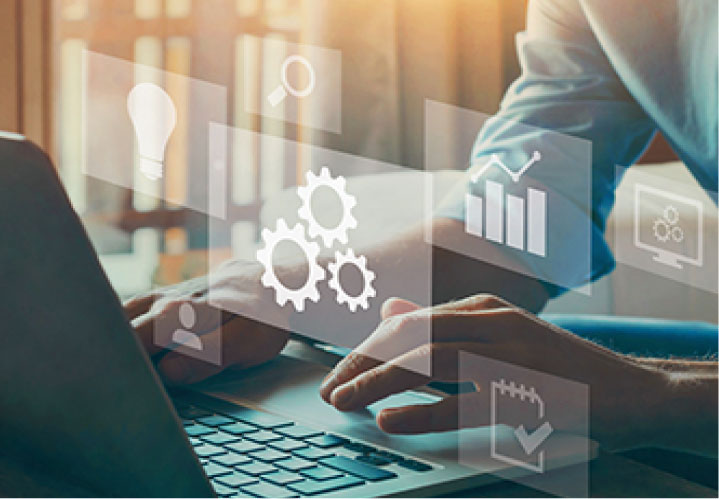 Speak with a Solutions Consultant today to learn how CERDAAC can automate your workflows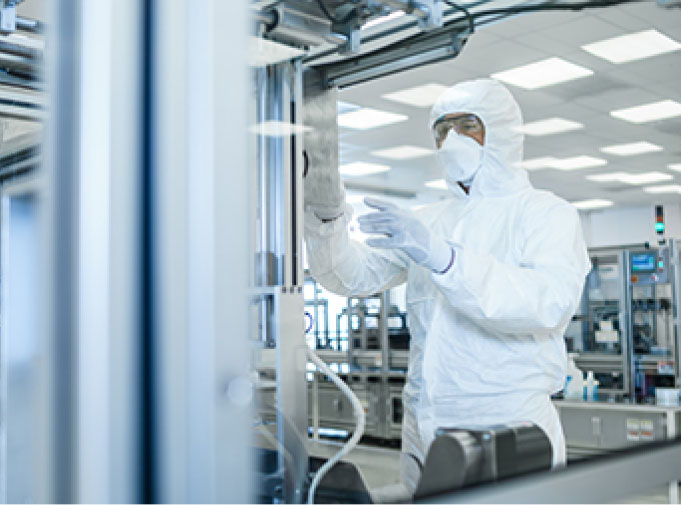 Meet your unique,
specific requirements
with CERDAAC's tailored views, forms, notifications and dashboards
Ensure compliance
throughout your
ecosystem
with online records, customizable reports and detailed
audit trails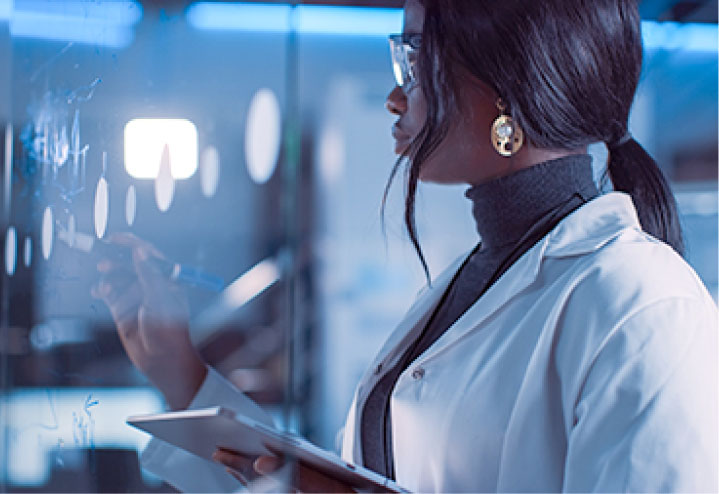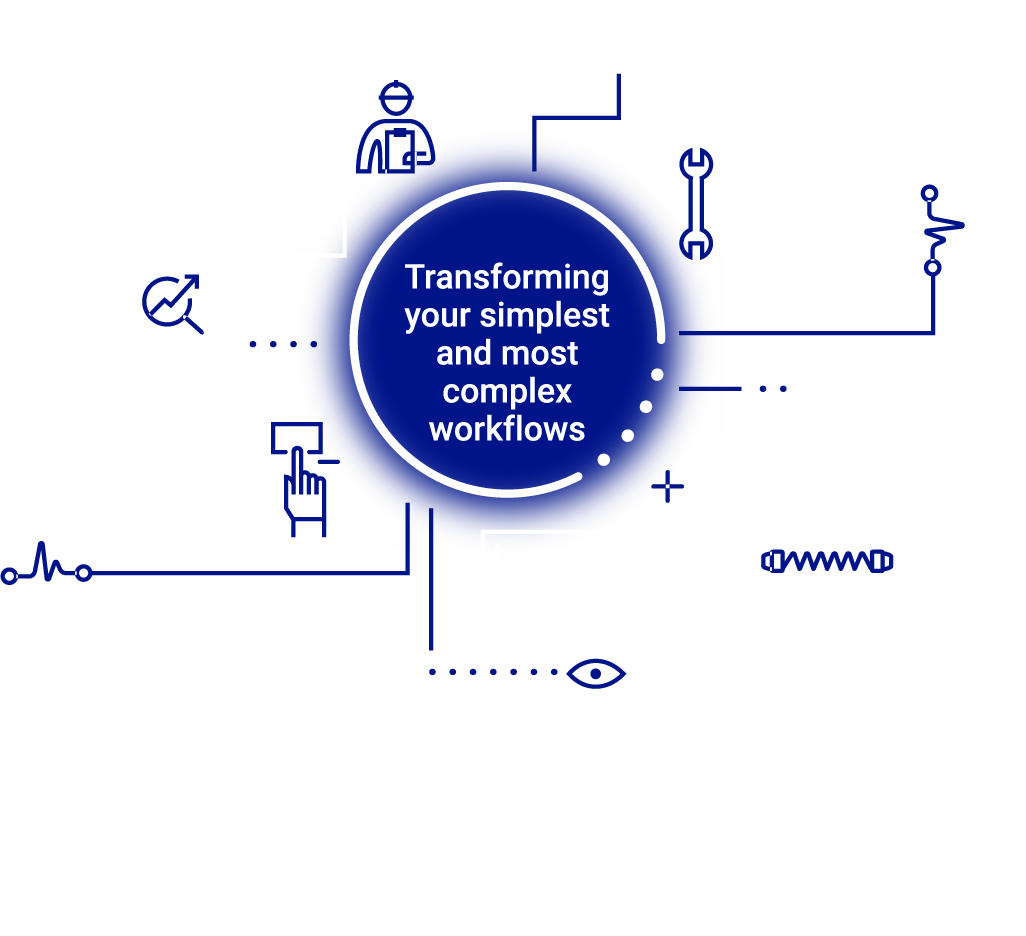 Unprecedented real-time insights into assets, activities, operations and costs. Track and report on all key metrics, flag areas for improvement, and hold teams and vendors accountable.
• Management dashboards display real-time program KPIs
• Extensive library of pre-built reports provide total program visibility
• Tailored reports and notifications to each team member
Let's talk about how CERDAAC Cloud can
assist you on your quality and operations
digital transformation journey


Review CERDAAC Custom Ops
Compliance Cloud Pricing
Speak with a Solutions Consultant today to learn how CERDAAC can automate your workflows

The deployment of CERDAAC was great. You were all able to help us achieve the two-week timeline that we requested with accommodations and no hiccups. Assistance was superb, and quick turnaround time for all questions and answers."
— Leading COVID-19 testing and health services company
CERDAAC Cloud is trusted worldwide by industry leaders






Learn about our solutions