Calibration and
Repair Services.
See Service Excellence  >
Digitize your manufacturing
and quality operations.
• Calibration Management
• Maintenance
• Asset Management
• Digital Workflows
CERDAAC Cloud is trusted worldwide by industry leaders






SIMCO recognized by Frost & Sullivan for Calibration and Repair Leadership
"When identifying calibration and repair providers that demonstrate a best-in-class approach, SIMCO stands out due to its emphasis on optimizing customer value. SIMCO's calibration and repair services and software showcase expert understanding of customer requirements in highly-regulated end markets."
– Avinash Kumar, Sr. Industry Analyst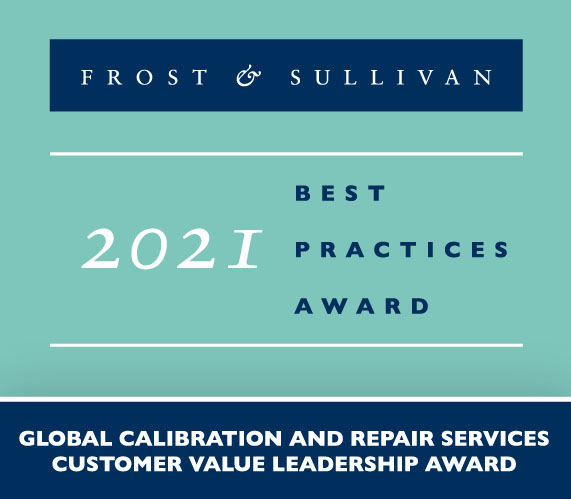 SIMCO, an innovative industry leader, has provided over
services for organizations ranging from start-up to global enterprise including:
global biomedical device manufacturers
global aerospace and
defense manufacturers






Accreditation & Certification
High-quality calibrations meet the industry's most demanding standards
Expertise with a broad range of disciplines and instruments to meet the needs of those with the most rigorous quality needs
High-quality calibration and repair services for instruments from hundreds of manufacturers
Quality Management System
Refined over the years to not only meet, but to exceed the industry's most demanding quality standards
Instrument adjustment to meet compliance and quality needs
Customized service options to meet your specific needs

The service I receive from our SIMCO team is top notch. They are all courteous, accommodating, and provide quick turnaround on our test equipment…