Award-winning calibration and quality management solutions for lives-at-stake manufacturers
Of the top 20 biomedical leaders
Industry leading customers
Of the top 20 aerospace leaders


"CERDAAC is a huge improvement over other approaches. The impact of an on-site visit to our productivity is minimal because we use SIMCO's CERDAAC software to schedule these services in advance. With CERDAAC, we can keep our line moving and still meet our goals." — Korry Electronics
Improve Quality. Reduce Compliance Costs.
Our cloud-based software makes it easy.
"CERDAAC software is great and the main reason I chose SIMCO."
CERDAAC is award-winning cloud software that makes it easy for quality professionals to:
Automate and streamline calibration and repair processes

Track and manage equipment at a glance

Schedule and manage calibration & repair services

Provide accurate data for customer and industry audits

Comply with FDA and other regulations
Calibration & Repair Services
Our professional technicians are the best in the industry.
The industry leader since 1962, SIMCO provides award-winning equipment calibration and repair services
onsite at your facility or in one of our nationwide network of accredited labs.
Quality calibration services for test & measurement instruments.
Quality repair service for test & measurement instruments.
SIMCO: A Calibration Industry Leader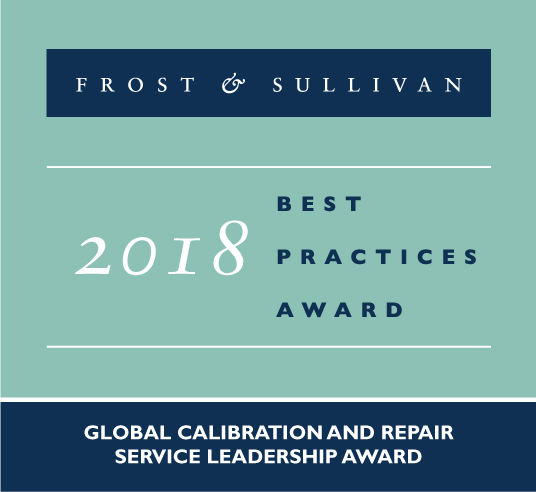 SIMCO received the 2018 Global Calibration and Repair Service Leadership Award from Frost & Sullivan for providing an "unmatched customer service experience."
"A team of more than 350 technical service experts, free pick-up and delivery service, on-site service, and industry-leading software solutions have positioned SIMCO as the clear service leader in the global calibration and repair services market."