Instrument Repair Services
A trusted instrument repair provider since 1962, SIMCO offers high-quality repair services for a broad range of electrical and mechanical test and measurement instruments from many manufacturers.
SIMCO Repair Services can provide your organization
with many benefits: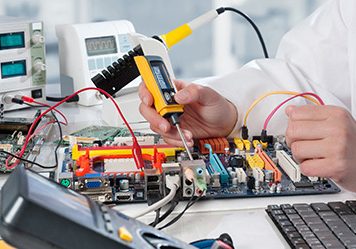 To learn more about SIMCO Repair Services and speak with a SIMCO Repair Specialist, call 866-299-6029.
We look forward to speaking with you and providing you with outstanding repair services!