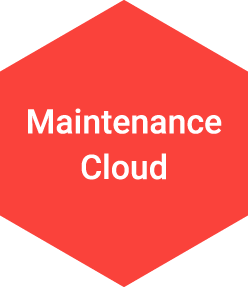 Digitize, optimize and simplify your maintenance

Ensure compliance, keep production running and reduce capital expenses
CERDAAC Maintenance Cloud is an intelligent, connected maintenance and facilities solution that automates and coordinates assets, equipment and tools with maintenance activities, production and audits.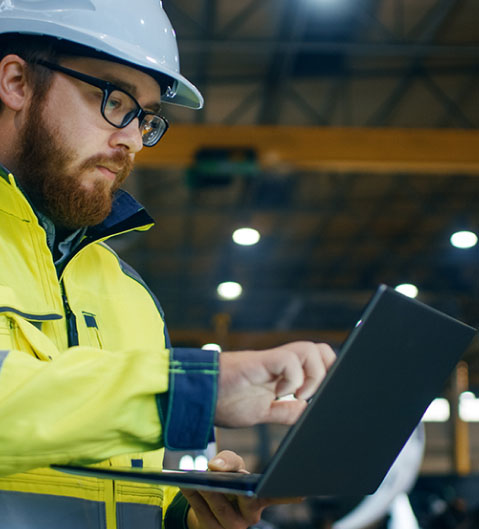 Download
Maintenance Cloud
Datasheet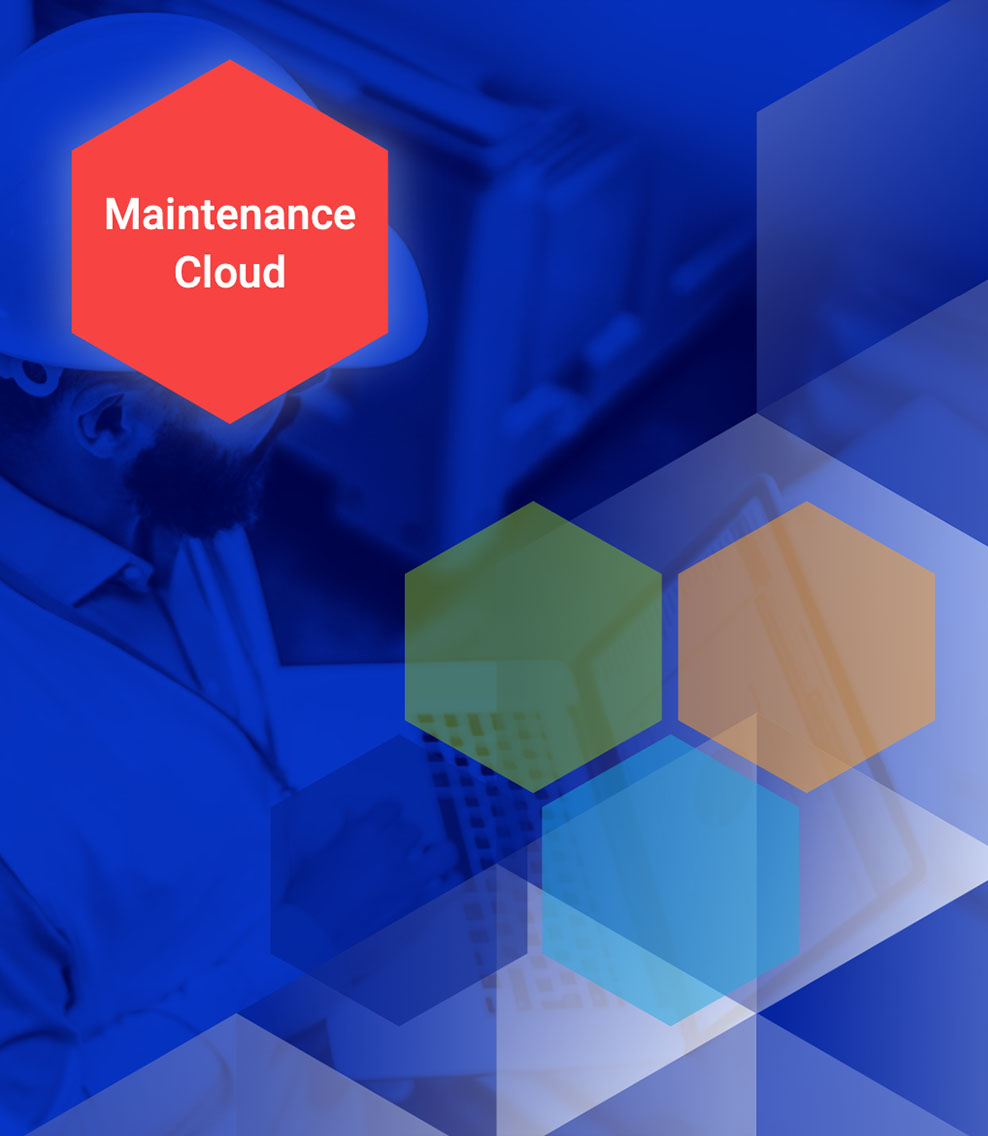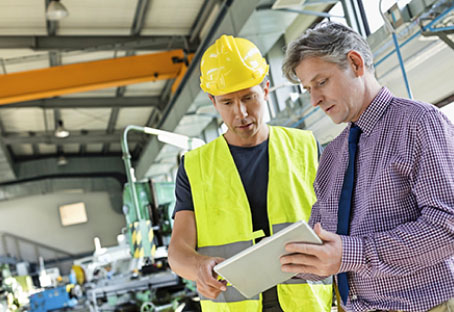 Minimize downtime and extend the life cycle of assets with Proactive Maintenance
Poor maintenance strategies can reduce overall production capacity by 5% to 20%. Preventive maintenance increases asset lifetime by preventing excess depreciation and impairment or premature breakdown. Without a scheduled, coordinated and tailored maintenance program, routine equipment, tool and facility checks can get overlooked, resulting in unscheduled downtime, high repair costs, unexpected labor demands, and safety issues.
Automate maintenance scheduling, tracking and reporting to optimize assets and uptime
Connect and automate approvals of critical maintenance documents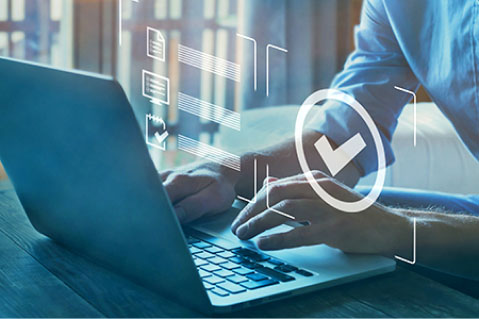 Speak with one of our Solutions Experts to learn how CERDAAC's Maintenance Cloud can optimize assets and reduce capital costs for your organization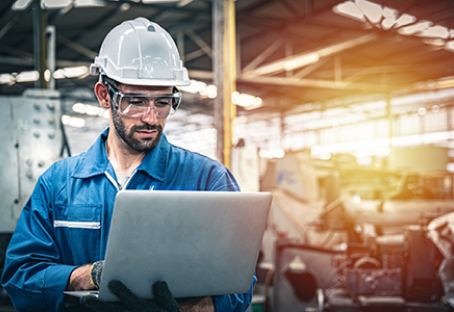 Set up automatic notifications for upcoming and overdue services
with escalations to ensure maintenance is completed on time
Provide everyone in your organization access
to request on-demand, corrective maintenance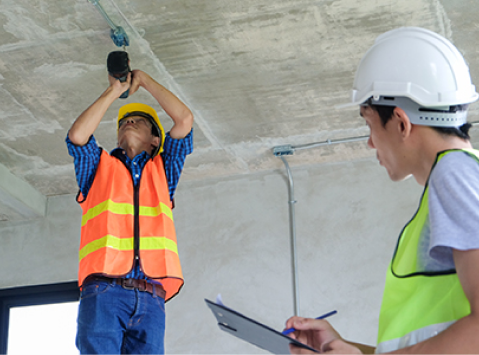 by proactively managing technician workload
Unprecedented real-time insights into assets, activities, operations and costs. Track and report on all key metrics, flag areas for improvement, and hold teams and vendors accountable.
• Management dashboards display real-time program KPIs
• Extensive library of pre-built reports provide total program visibility
• Tailored reports and notifications to each team member
Let's talk about how CERDAAC Cloud can
assist you on your quality and operations
digital transformation journey


Review CERDAAC Maintenance Cloud Pricing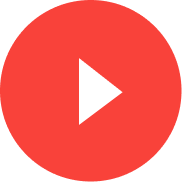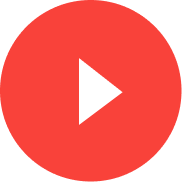 CERDAAC Cloud is trusted worldwide by industry leaders






Learn about our solutions