If you're only using SIMCO's software to manage calibration, you're just scratching the surface of what you can do with CERDAAC.
Many of our customers already use CERDAAC to schedule and manage their SIMCO services. CERDAAC's SIMCO Manager solution provides complete program management for calibration and repair services managed by SIMCO. Other customers use CERDAAC's Calibration Management solution to manage their own calibration lab or other calibration vendors.
But, did you know that CERDAAC can be used to manage much more than calibration? SIMCO offers an entire suite of solutions and modules designed to help you make critical manufacturing support processes leaner and more efficient.
CERDAAC is SIMCO's award-winning cloud software built from the ground up to help highly regulated manufacturers in the life sciences, aerospace and defense industries deliver lifesaving quality in a lean production environment. Built on decades of SIMCO service experience with thousands of customers, CERDAAC is the first cloud software designed specifically to extend the benefits of lean manufacturing initiatives to the supporting processes that surround the direct manufacturing production line.
Hosted in an enterprise-grade cloud, CERDAAC is:
Pre-validated by SIMCO to help our customers ensure compliance with FDA and other industry requirements.
Cloud-based: making it easy to deploy across multiple sites and geographical locations while minimizing IT overhead.
Enterprise-grade: providing safe, role-based access from anywhere, resulting in a secure, robust solution for today's remote workforce.
Configurable: easily adapting to your organization's and each individual's unique needs.
If you are already using CERDAAC to automate one or more of the following processes, you are already familiar with the way the software can help you make complex processes faster, easier to manage, and less costly. However, you may not know that there are a wide variety of additional processes you can automate, streamline and lean out using CERDAAC, including: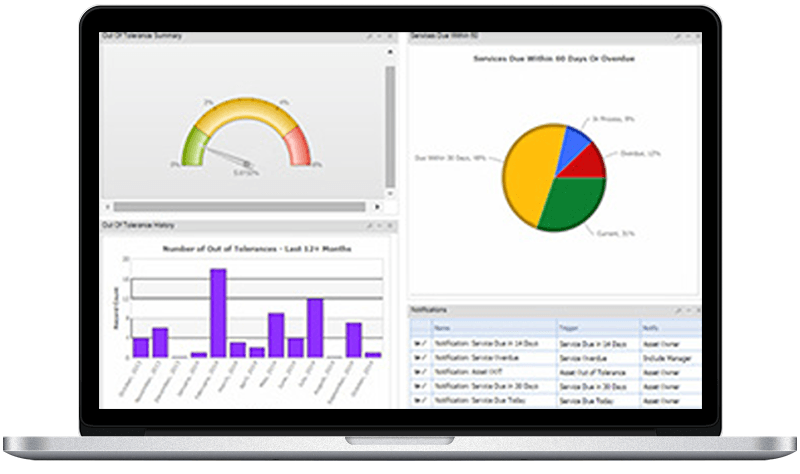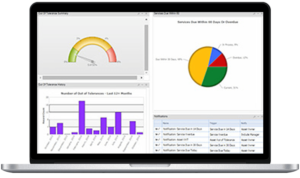 Calibration Management: With CERDAAC's Calibration Management solution, you can automate all aspects of your calibration workflow, from servicing to reporting, to ensure accuracy and compliance. Automated service scheduling, stored service records, electronic signatures, audit trails, and real-time reporting help to ensure audit readiness.
Preventive Maintenance: Keeping track of assets and ensuring their proper maintenance can be an arduous process. CERDAAC's Preventive Maintenance solution helps you maintain your assets with minimal downtime. From developing a detailed preventive maintenance plan to managing work requests, CERDAAC helps standardize and streamline your processes.
Asset Management: With your assets moving through various locations and vendors, keeping track of them can be difficult, often resulting in lost equipment and costly replacements. With CERDAAC's Asset Management solution, you can easily track your assets and ensure they're ready for use.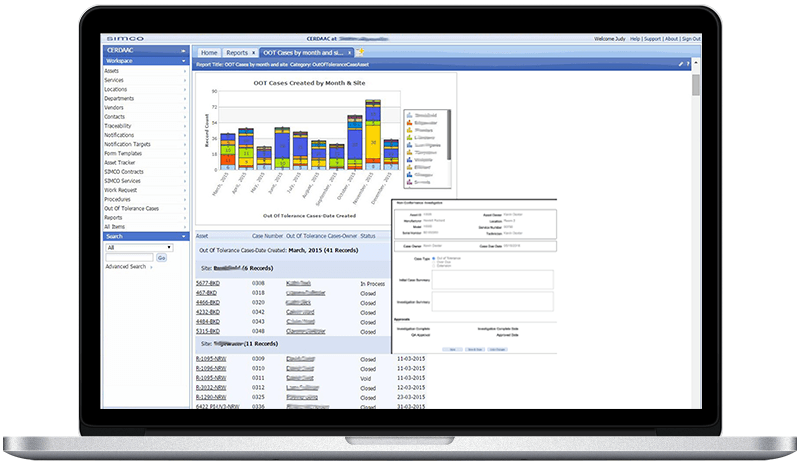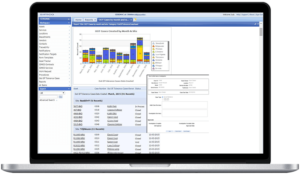 OOT Case Management: When a calibration failure occurs, it's imperative to resolve it rapidly and rigorously to mitigate the risk of product recalls and compliance issues. SIMCO's OOT Case Management solution helps you quickly and efficiently resolve out of tolerance cases.
Work Order Management: Reviewing, assigning, and ensuring completion of work orders can be overwhelming and requires diligent coordination. With CERDAAC's Work Order Management solution, you can quickly turn incoming requests into work orders and see them through to completion.
Use Trace: When an OOT event occurs, quality teams need to be able to trace the issue to mitigate any damage. CERDAAC's Use Trace solution enables you to quickly find which products were touched by the OOT instrument and vice-versa.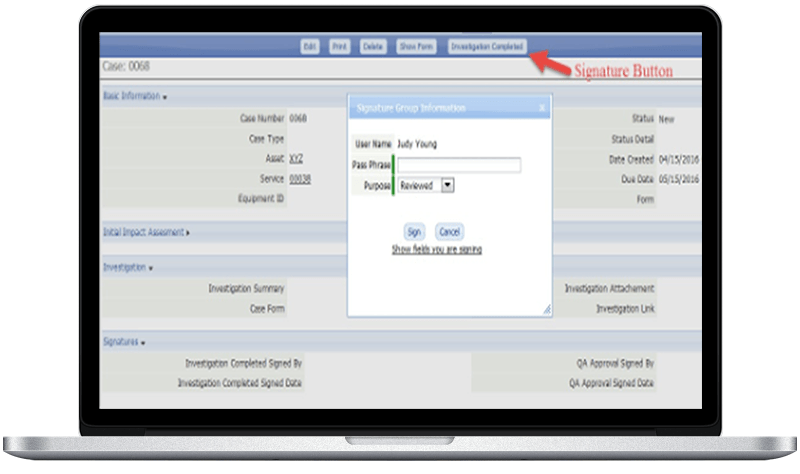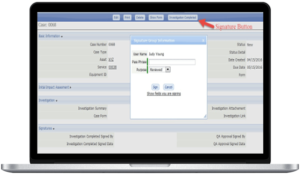 Compliance: CERDAAC's Compliance module was purpose-built to serve the most demanding regulatory requirements in lives-at-stake markets such as life sciences, aerospace and defense. The system is pre-validated and includes features designed to ensure audit readiness.
Your Custom Workflows: SIMCO's Platform Solution offers manufacturing and quality organizations a flexible, configurable toolset that makes it easy to automate and streamline a wide variety of manufacturing support and quality processes. Some of the processes our industry leading customers have automated with SIMCO's Platform Solution include:
Impact assessment/case management
Employee training & certifications
Distribution partner management
Internal lab audits
To find out how SIMCO's CERDAAC Cloud can help your organization deliver lifesaving quality, leaner, schedule a demo today.